| | | | | | |
| --- | --- | --- | --- | --- | --- |
| | Home | About Us | Our Services | Contact | |
Experienced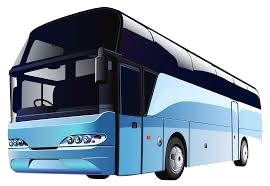 Certified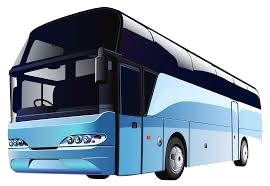 Hassle Free
DOT Exam Tampa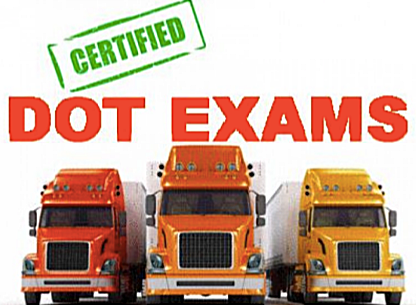 813-626-EXAM (3926)
WHY CHOSE US?
EXPERIENCE, INTEGRITY & COMMITMENT TO SAFETY
LOCATION… LOCATION…. LOCATION!!!
Conveniently located inside TA EXPRESS TAMPA EXIT 10 off I-4
FREE 2 hour truck parking
FAST EXAMS…. Physicals take 30-40 mins
Appointments seen within 5 mins of Appointment time
We ONLY see Truck drivers, No waiting for hours at urgent care clinics!
WHY CHOSE US?
Electronic Medical Records- 3b Exam
Electronic submission to Division of Motor Vehicle Nationwide, no need to go to DMV!!!
Electronic upload to Federal Motor Carrier Safety Administration
NO PAPER FORMS
Employer access to portal (schedule appts, print certificates etc.)
Partnerships & Memberships
DOT Exam Tampa ©2019. Proudly created by Clearwater Web Help